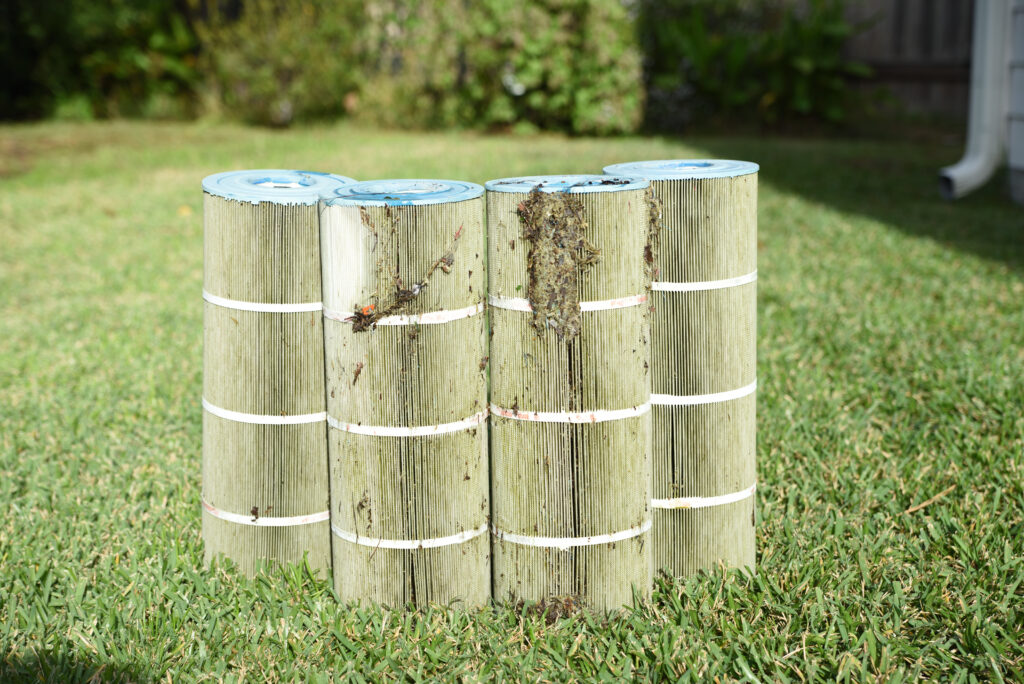 A clean and well maintained pool filter is essential to help keep your pool looking and working at its best year round. Pool equipment manufacturers and builders typically require regular maintenance and filter cleanings to maintain your warranty and, failure to perform the recommended maintenance could potentially void the manufacturer's warranty.
In addition to the above, there are other benefits of having your filter serviced that includes:
Lower electric bills – Your pool filter will run more efficiently which may result in lower electricity bills
Better water quality – A filter that is working effectively will result in a healthier and cleaner water
Prolongs the life of your pool filter
Extends the life of your pump motor
Between savings on your electricity and maintaining your warranty, the benefits of getting regular maintenance is a great choice. This service is offered year round, and we recommend having it performed at least every 6 months during the Spring and Fall months. The service includes completely disassembling all filter grids, performing a professional cleaning of the filter and re-assembly. If any issues are identified, our technicians can also perform any needed repairs or replacement, for an additional charge.
Our pool service technicians are currently performing this service for the Spring season. Please contact us for a free quote.